Wake up the devil inside you
As global football and especially the Premier League's popularity grows, our challenge was to increase Manchester United's follower base in China. Specifically we were asked to increase the number of official unique Man Utd fan registrations.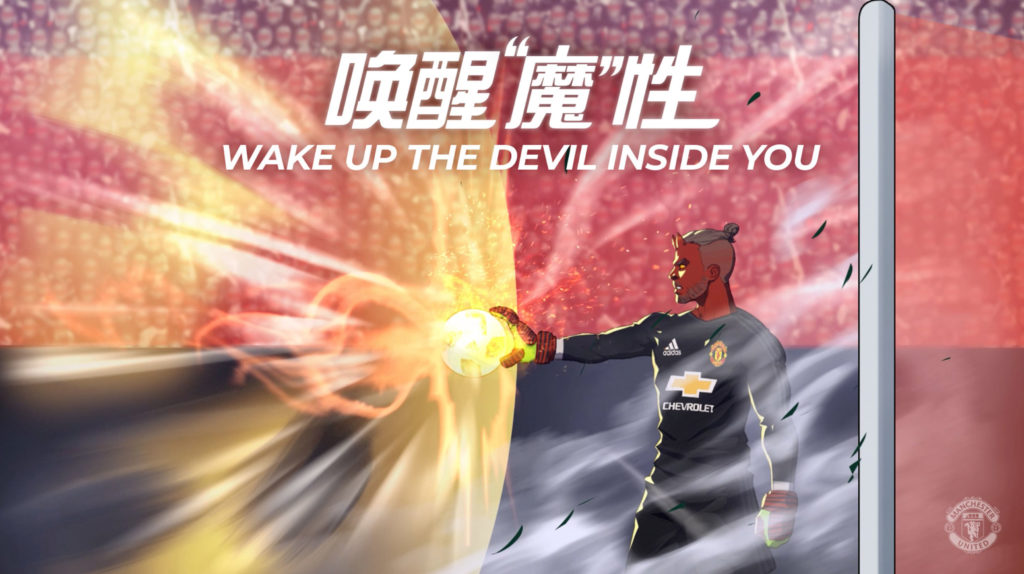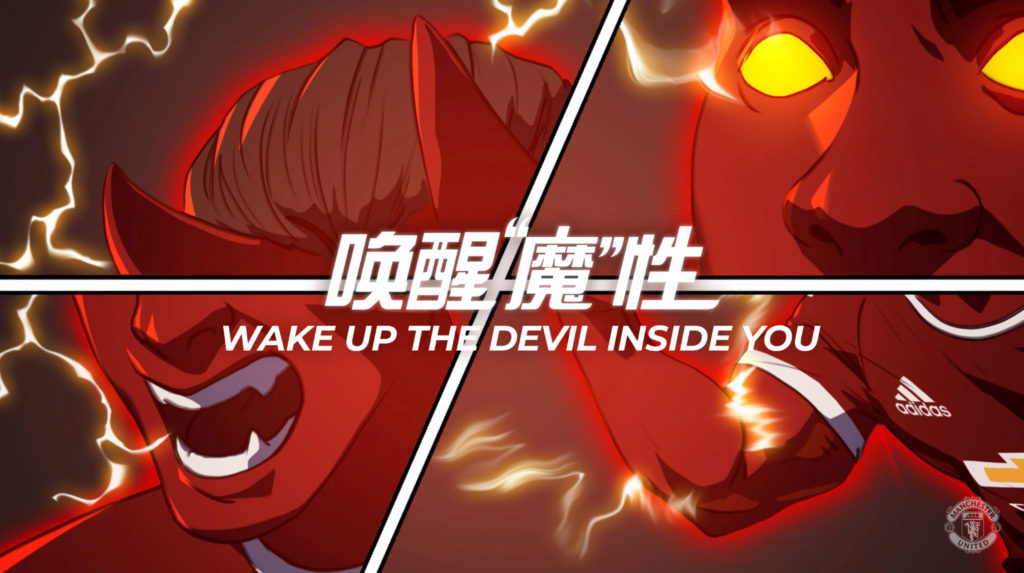 Wake up the devil inside you
Millions of passionate Chinese football fans follow Western football clubs but loyalty can be fickle with some following star players as much as the teams. And it's no surprise – most Western clubs leave Chinese fans unappreciated due to a lack of culturally relevant tailored Chinese communications or they adopt a bland one-size fits globally translated approach. Not a robust strategy for building a long-term bond with Chinese fans.
We looked at where and how our target demographic of 18 to 25 year old fans follow Premier League matches and found that this audience watch live football on a second screen late at night (given the time difference) while immersed in subcultures of gaming and Chinese Manga animé.
To win their attention, we merged their passions and created the world's first interactive football Manga story – animated Man Utd stars featured in a sci-fi adventure where fans chose the narrative flow. Manga style, we fired up their passion by evoking the spirit of the Red Devils by inviting them to 'Wake up the devil inside you'.
To ensure our campaign was culturally relevant, we sourced and worked with Chinese creators who are shaping the Anime Comic Gaming (ACG) sub-culture – we collaborated with specialist writers who produced dozens of alternate story arcs and worked with up-and-coming Manga artists who created over 200 illustrations and 550,000 frames of animation. Key to the campaign's success we commissioned hundreds of specialist grassroots football influencers, including renowned Chinese sports journalist Chen Chi who sparked conversations and engaged our target audience on thousands of football forums including official Man Utd Social accounts and Sina Sport.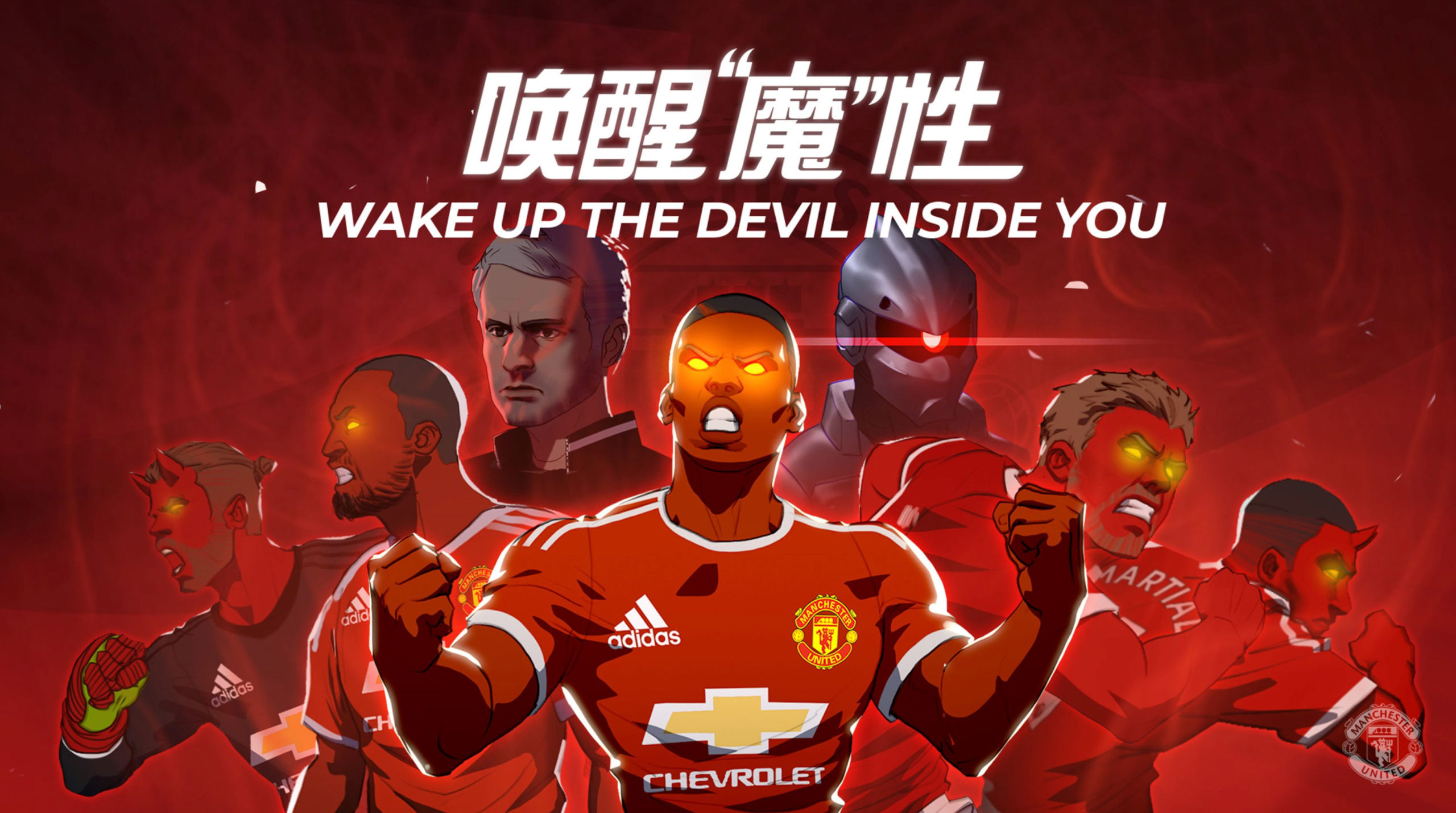 We delivered 486k unique sessions, with the hashtag seen by 1.9m Chinese fans. While we cannot reveal the total number of registrations, we can confirm that original target was surpassed.
1,900,000+
TOTAL IMPRESSIONS
486.000+
UNIQUE SESSIONS
exceeded
ACQUISITION TARGET WITH A CPA 25% LOWER THAN EXPECTED
Award Winner
THE DRUM CONTENT AWARDS JUDGES, "THE OUTRIGHT WINNER IN THIS CATEGORY"
Prev project
Next project